Irvine Bankruptcy Attorney Serving Orange County and surrounding cities.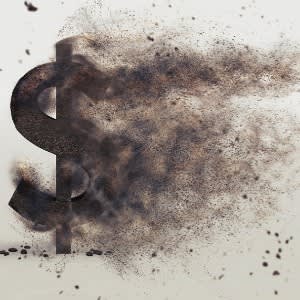 Finances are among the most personal and sensitive details we have. Those who consider seeking bankruptcy protection during these perilous and unprecedented times face a range of emotions, including fear and shame.
In most cases, these feelings result from a general misunderstanding of the law and process. The truth is that bankruptcy can bring financial certainly, asset protection and ultimately peace of mind. Instead of being the end, bankruptcy can give you breathing room to plan for the future.
Caution: How a California Bankruptcy Lawyer can help you navigate a bankruptcy case.
Turning off your ringer to avoid regular collection calls as the bills pile up and your bank accounts dwindle urges immediate action, but it is important to move forward carefully. You may even want to give up early and negotiate the settlement of all debts, but there are critical issues to evaluate and prepare for prior to officially filing for bankruptcy.
An experienced bankruptcy attorney can assist you or your business assess your unique situation to decide whether a bankruptcy is the right option. If bankruptcy is the route you decide to pursue, what is your best strategy? A quick "cookie-cutter" approach does not elicit the best outcome for you, so we spend the time necessary to achieve the desired results.
Although no two bankruptcy cases are the same, there are essential procedures that every good bankruptcy attorney will follow with a new client, including:
Evaluation of Property & Assets
Complete Financial Review
Evaluating Inter-State Move to Benefit from any Exemptions
Irvine Bankruptcy Attorney William J. Duffy has over 13 years of experience serving Orange County residents with a comprehensive and personalized touch. Mr. Duffy knows how overwhelming an impending bankruptcy can be. Mr. Duffy and his associates will work diligently to help you obtain a fresh start.
If you are ready to take charge of your financial future, call California bankruptcy lawyer William J. Duffy today at (949) 538-2362.