DUI Attorney in Irvine, California
Driving Under the Influence
Irvine DUI Attorney Serving Orange County and surrounding cities.
A DUI arrest requires prompt and strategic action to avoid prolonged license suspension and to protect your rights and build your defense before the evidence vaporizes.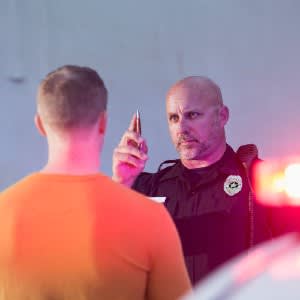 Irvine DUI lawyer William J. Duffy has extensive experience fighting overly aggressive prosecutors and affording his clients tailored outcomes and as often is the case, dismissal of their matters completely.
Those charged with a DUI face multiple fronts. Not only do those charged with DUI have to face from charges in court, but they must fight an Administrative Per Se (APS) suspension action. Drivers have 10-days, including the day of arrest, to properly request the hearing by calling the local driver's safety office (DSO).


Beware: How a California DUI Lawyer can help you navigate your criminal and DMV APS cases.
Pretending like the arrest did not occur is not the right answer. You may even want to give up your driving privilege and take the punishment but there are critical issues to evaluate and prepare for prior to accepting any offer to resolve your cases. Due to the current global pandemic, local court closures and heightened police scrutiny there has never been a better time to hire a good local attorney, especially if you are charged with DUI with a prior or DUI with an injury.
Our clients are experiencing better outcomes due to our strategy of initiating resolution with the court and District attorney from day one. What is your best strategy? A quick "cookie-cutter" approach does not elicit the best outcome for you, so we spend the time necessary to achieve the desired results.
Irvine DUI Attorney, William J. Duffy is well-known by the court and his peers having substantial experience representing Orange County residents with a comprehensive and personalized touch. Mr. Duffy knows how overwhelming an impending charges can be. Mr. Duffy and his associates will work diligently to help you obtain a fresh start.
If you are ready to take charge of your future, call William J. Duffy, today at (949) 538-2362.